Capabilities of RSG Design
At RSG Design, we work closely with our customers to fully understand their needs. We have experience in a wide variety of machinery including:
Material handling/conveying
Rolling mills
Presses
Ovens
Assembly fixtures
Lumber sawing/milling
Web handling
Blending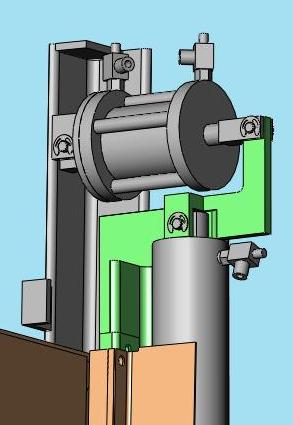 All design work is accomplished using
Solidworks
3-D solid modeling software. This allows visualization of the finished product much more easily than with 2-D drawings.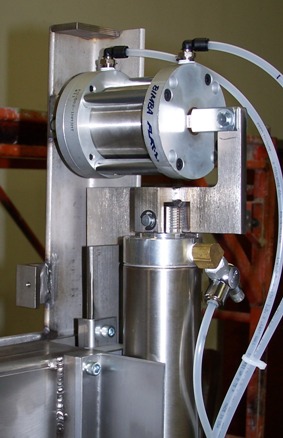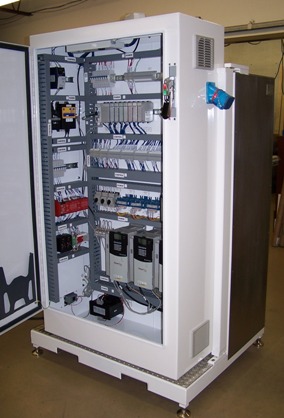 We work on projects ranging from small machine modifications to turn-key pieces of equipment complete with all controls. We also perform installation in your facility and integration with existing control systems.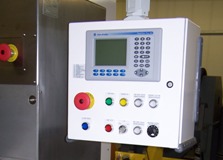 Fabrication of equipment is performed to the highest standards of quality in our machine shop, as well as by the many shops in our vendor network. However, if you prefer to use your own fabrication resources, we can supply you with a complete drawing package, fully detailing your project.